Ravensthorpe Wildflower Show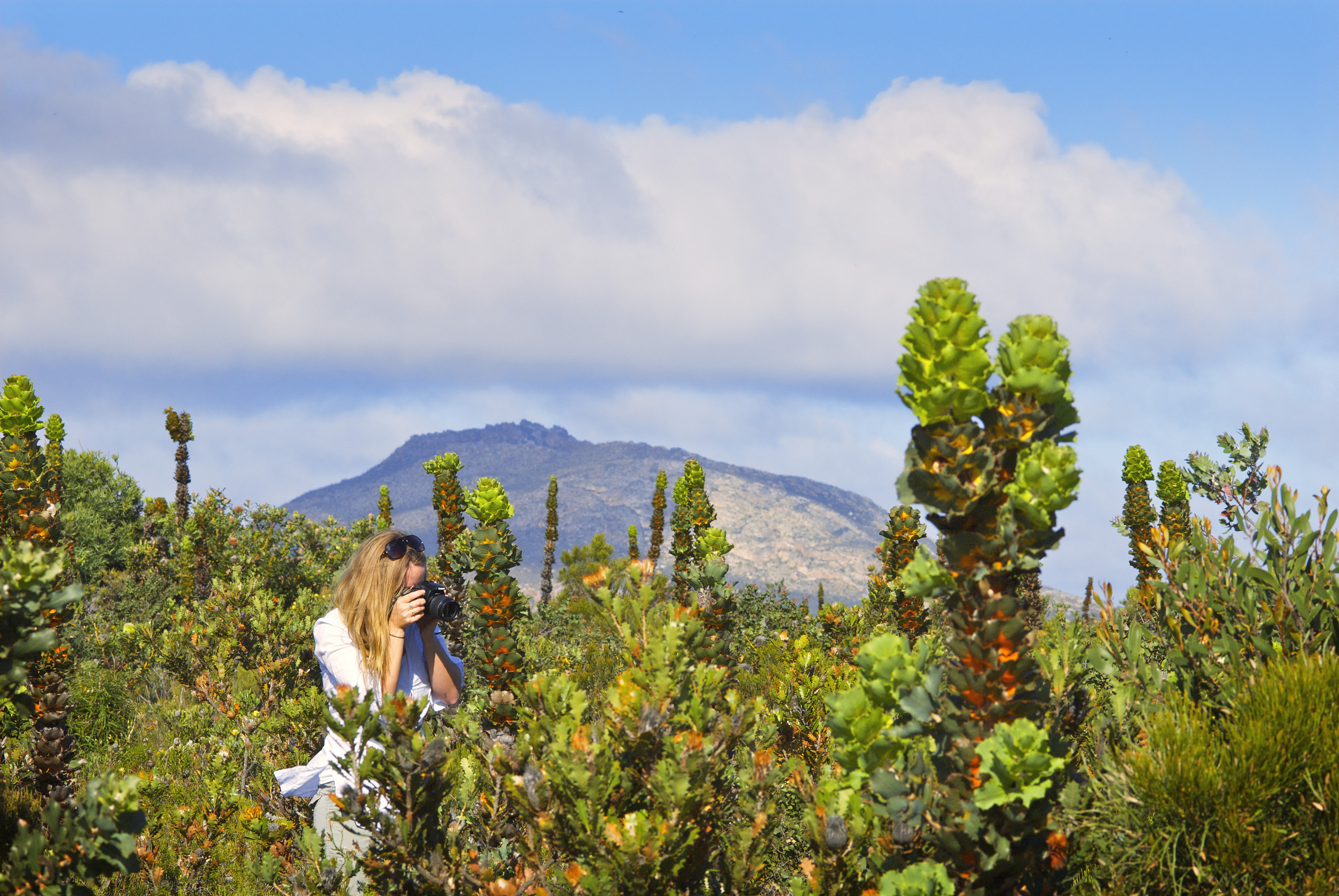 11th - 23rd September 2023

The Ravensthorpe Wildflower Show, held in September, is the world's largest show of its kind and includes a packed program of more than 20 workshops, events, talks, and tours plus up to 700 wildflowers on display, all picked within the local shire by licensed and trained volunteers.
Continuously run by volunteers since its inception in 1982, the Ravensthorpe Wildflower Show is a tribute to the rugged and natural beauty of the region that includes the nearby Fitzgerald River National Park and Ravensthorpe Range, collectively home to about 20 percent of WA's floral species including some that are, as yet, undocumented.
The Ravensthorpe region has the most amount of Eucalypts in a given area and associate researcher and honorary curator of Eucalypts at the WA Herbarium, Malcolm French OAM, has stated it as "the Eucalypt Epicentre of the Universe with over 100 species and around fifty hybrids".
Situated about 500 kilometres southeast of Perth, the Fitzgerald River National Park is a UNESCO listed World Biosphere Reserve, internationally recognised as being on par with the Galapagos and the Amazon, as quoted by Minister for Environment Stephen Dawson.
The Fitzgerald Biosphere includes 1.5 million hectares of conservation estate, waters, farmland, industrial and urban areas and is considered to be one of the most diverse botanical regions on the planet with about 2,500 species and 175 endemic flowering plants that include Royal Hakea, Qualup Bell, Eucalyptus Sepulcralis, Weeping Gum, Pincushion Hakea, Woolly Banksia and Bottlebrush.