Australia's Golden Outback national parks and reserves contain a dazzling diversity of plants and wildflowers, native animals and breathtaking landscapes. This should come as no surprise when you learn that the region covers 54 percent of the entire State.
The sand plains, eucalypt forests, freshwater swamps and salt lakes that make up the outback national parks and reserves of the Goldfields region are rich in plant and animal life. Here, tiny, fragile-looking marsupials hide in the undergrowth, bush birds flit through the branches and water birds migrate for miles to reach the wetlands and waterways.
Within the national parks of Esperance and the south coast, you can stand on the edge of granite cliffs overlooking miles of brilliant white beaches and an ocean of dazzling blues. Behind you, acres of natural bushland boasts an incredible array of native animals, birds and plants.
In the harsh yet spectacularly beautiful landscapes of the Gascoyne-Murchison, vast plains give way to the towering landforms of Mt Augustus and the Kennedy Range. Well known for their ever-changing colours, both national parks also boast spectacular wildflowers from June to September.
Deep in the heart of the Wheatbelt you'll find the unique Dryandra Woodland, a prime location for viewing some of Western Australia's most weird and wonderful bird and animal life. Look out for the rare malleefowl, possums, wallabies and kangaroos and threatened species such as the western barred bandicoots, banded hare-wallabies, boodies, bilbies and rufus hare-wallabies.
Entry fees apply in some parks and passes are available that provide unlimited entry to all of them for either four weeks or twelve months. Passes can be purchased online from the Department of Parks and Wildlife website, at most Department of Parks and Wildlife offices and some visitor centres.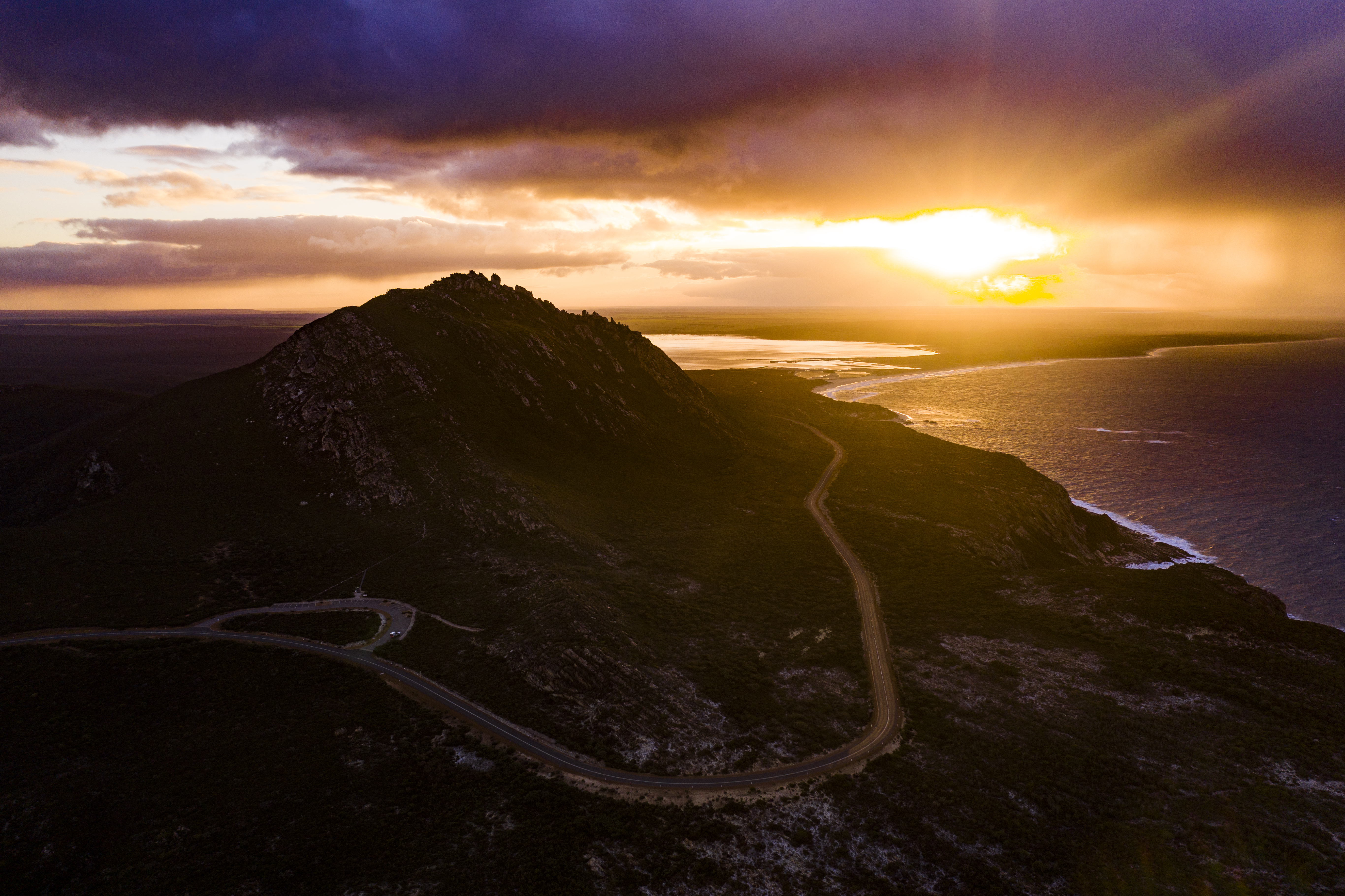 WA Parks Foundation have created Smartreka maps of the some of the National Parks in the region, allowing visitors to access the map without a network connection. Find out more about the Smarteka maps here.