The 'Big-Pit Scenic Flight' will take you over the city of Kalgoorlie, showcasing attractions like the Kalgoorlie Golf Course, Karlkurla Park and Hannan Street to awe over the magical gold dome of the clocktower. After taking in the sights of the town, you'll see one of the largest open-pit gold mines in the world, the Kalgoorlie Super Pit. This marvel is even visible from space and at over 3.5km long, 1.5km wide and over 600m deep, it really needs to be seen to be believed! After seeing the pit from all angles, you'll take in the amazing sights of the wide-open landscapes of the Goldfields that span as far as the eye can see.
If you're wanting a longer flight, book the 'Lake Lefroy Scenic Flight' to take in even more of the Goldfields' showstopping sights. Not only will you experience everything from the above package, but you'll also fly out to the Kalgoorlie Nickel Smelter before continuing south to Kambalda and Lake Lefroy. Lake Lefroy is a salt lake that catches your eye from the surrounding landscape due to it's pure white colouring and vastness. From the sky you'll be able to see the various open cut mining operations that are dotted upon the lake. It's also a very popular place for land sailing and depending on recent weather conditions, a thin layer of water saturates the lake, making for some breathtaking reflections and photo opportunities.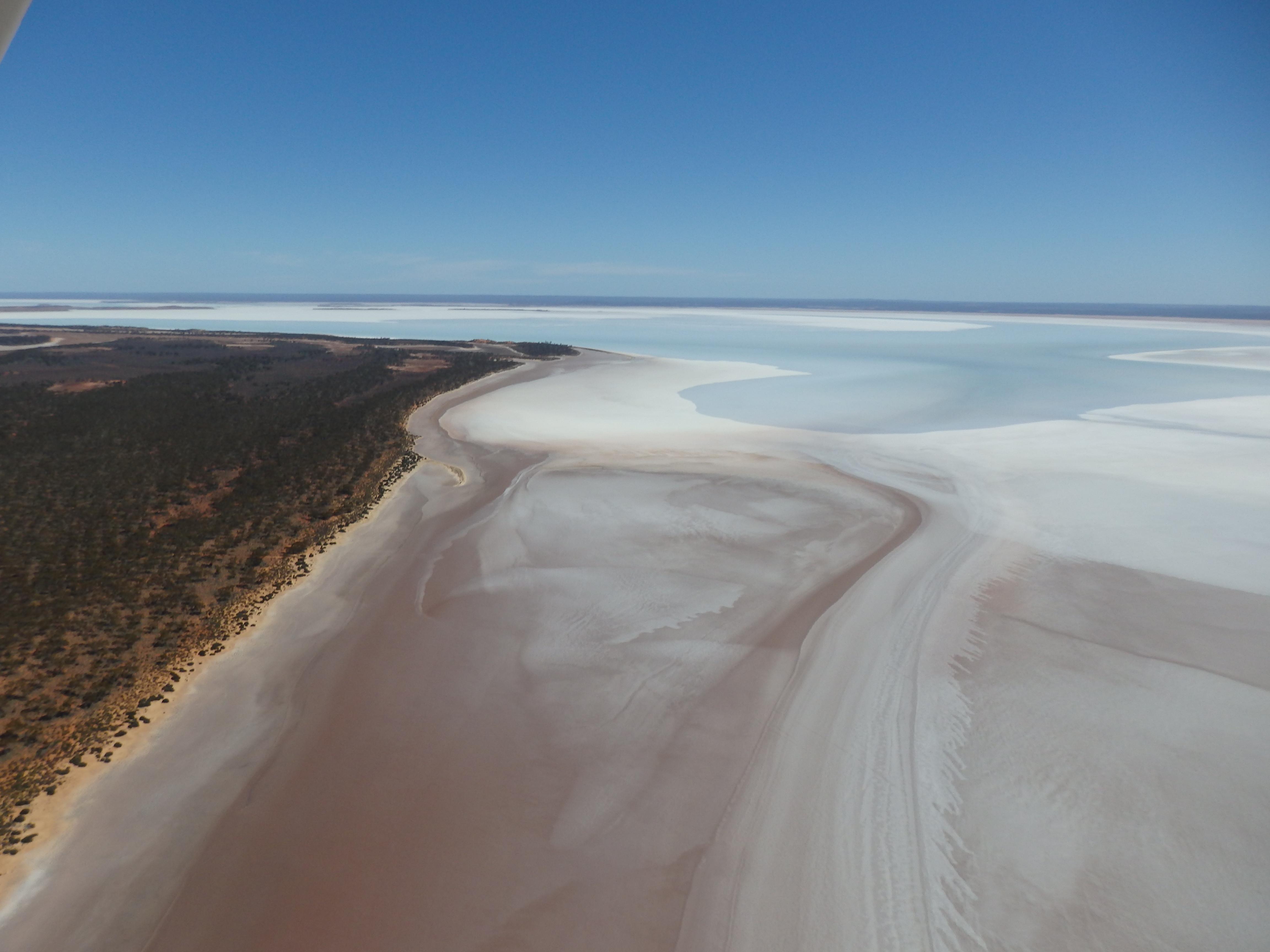 Whether you're wanting to see the jaw-dropping Kalgoorlie Super Pit from above, the panning salt lakes, or the general Goldfields region, Goldfields Air Services will show you the most unique perspective of it all.
https://www.goldfieldsairservices.com/kalgoorlie-scenic-flights