Western Australia is a huge state, with plenty of roads to follow. But why follow the crowds, when there are road trips to be had that are unlike any other? Taking a DeTour could change more than your destination! Discover the freedom of WA's famous wide-open roads and infinite horizons with a road trip to the Gascoyne Murchison, a spectacular region of vast, ancient landscapes, unique stories and endless skies. Here are a few ideas to get you started.

The Road to the Rock is a self-drive adventure through the heart of Western Australia to the magnificent Mount Augustus National Park, a lush outback paradise with swimming holes, ancient rock art, amazing wildflowers and birdlife, and the world's biggest rock – Mt Augustus, known as Burringurrah by the local Wadjari Aboriginal people. There are a number of unique places to stay in the area, including Mt Augustus Tourist Park, located on a working pastoral station, where you'll be welcomed with true outback hospitality by the Hammarquist family. Accommodation includes onsite family units, grassed caravan and camping sites, and the Mt View Cookhouse, serving ice-cold beer and Shorthorn beef straight from the station.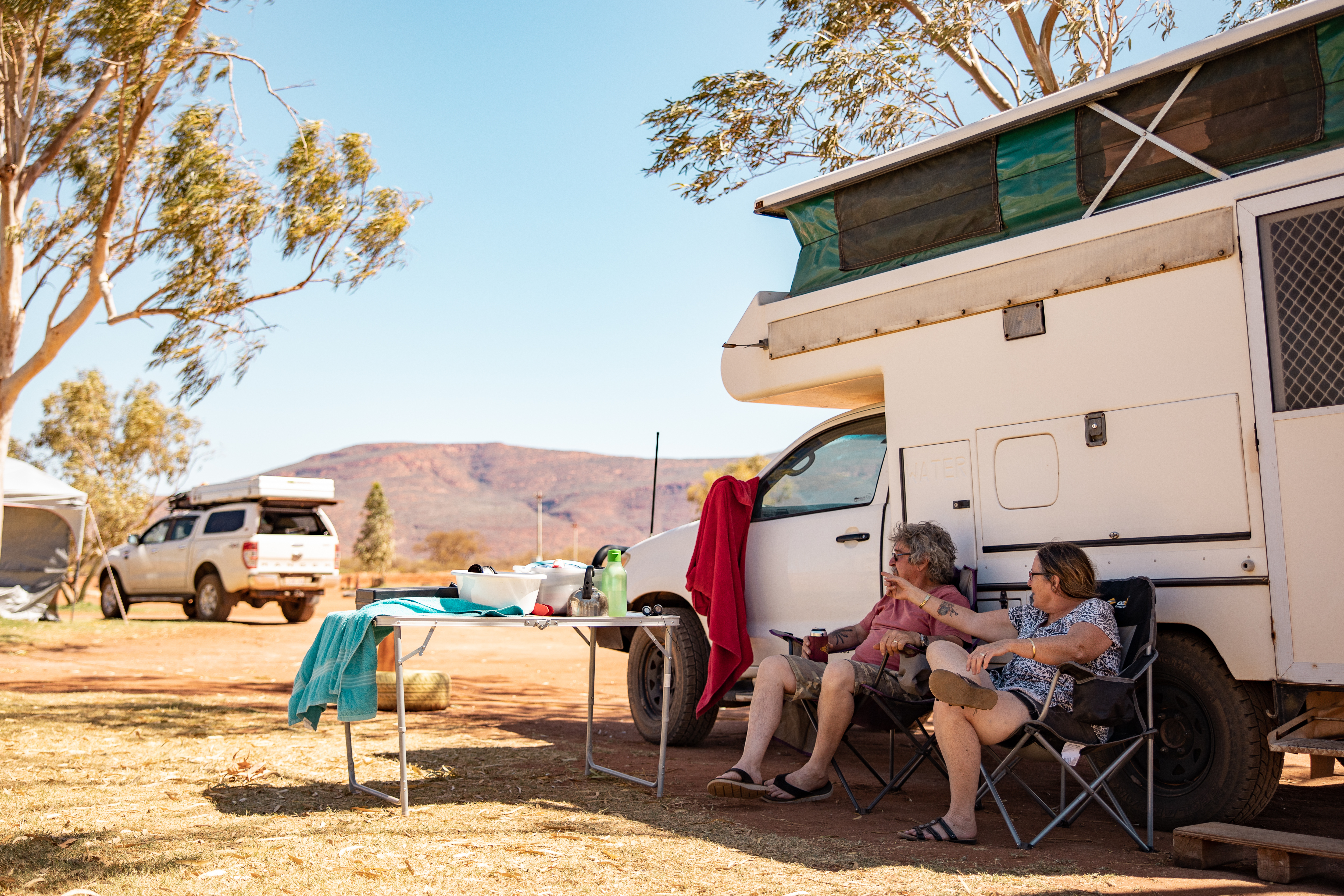 Discover more awesome road trips at Gascoyne Murchison Outback Pathways, a series of self-drive trails that will open your eyes to the wonders of the landscape and its history. The Miners Pathway and Wool Wagon Pathway are both incredible journeys where you'll learn about the drovers who first opened up the pastoral lands, and the gold prospectors who left a legacy of both prosperity and heartache. Or pack your gear into your 4WD and head off on the three-day Kingsford Smith Mail Run, which follows Smithy's original mail run from the coast through beautiful pastoral land and past Mt Augustus into the heart of WA. To find out more about these three fascinating road trips, the Gascoyne Murchison Outback Pathways Guidebook is packed full of information, painting a colourful picture of the region's history, ancient landscapes and unforgettable characters, as well as the flora and fauna of the region, including the carpets of wildflowers that appear in spring and the bush tucker and bush medicine used for thousands of years by the Aboriginal people.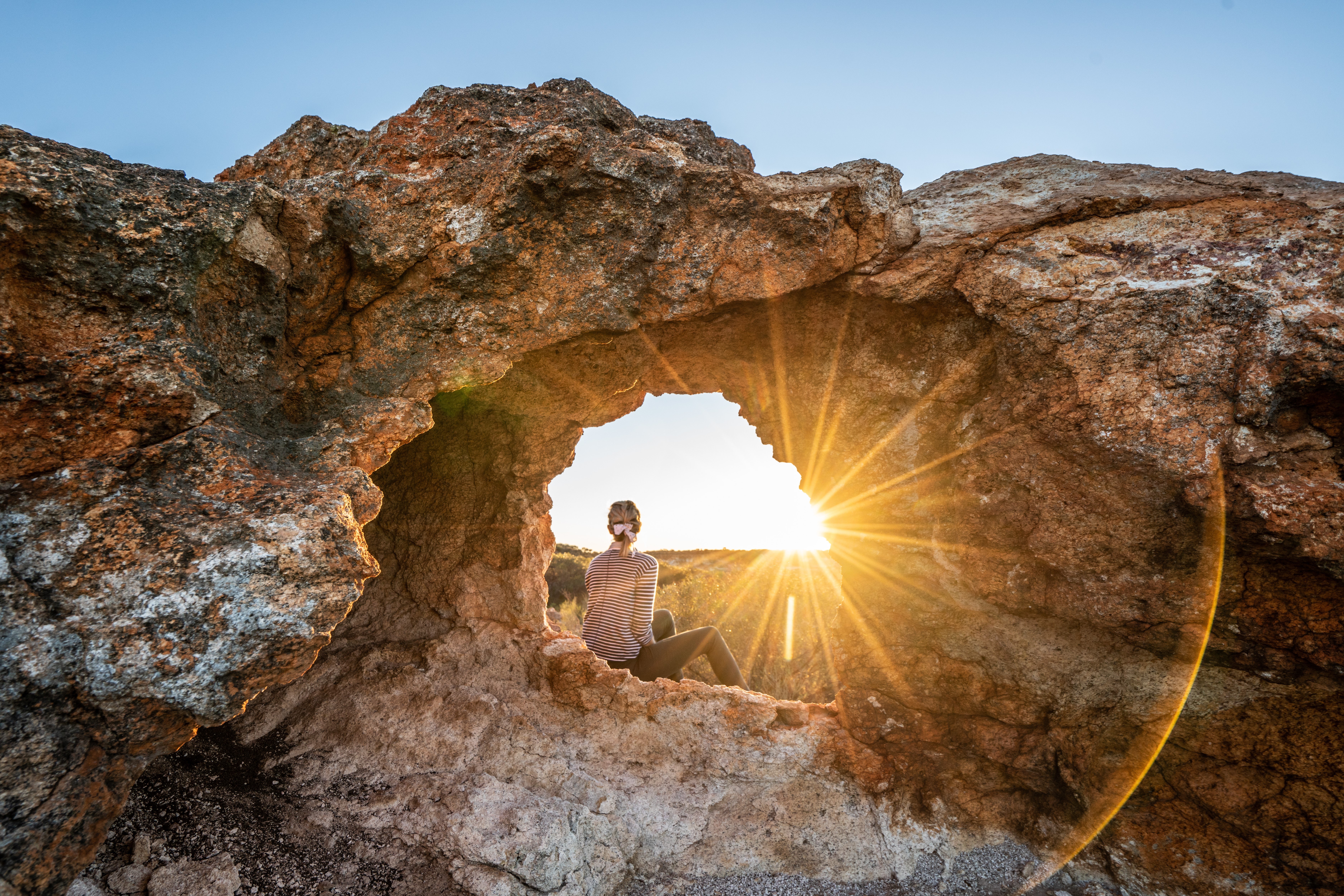 A Gascoyne Murchison road trip will change your perspective on life. You'll learn the stories of the original inhabitants, hear their dreamlike dreamtime stories, and learn how their ancient culture is intrinsically linked to the region's timeless rock formations and infinite night skies. The Murchison GeoRegion app connects all these stories with a series of twenty-one naturally and culturally significant sites, so download it before your trip for an even deeper understanding of this ancient, awe-inspiring country. So start planning your next road trip now!