Leonora, with its wide main street and stunning historic buildings, is becoming a popular destination for people travelling through the Goldfields. Whether you're embarking on the Golden Quest Discovery Trail, wanting to explore the ghost town of Gwalia, or simply taking a self-drive around the region, the town of Leonora features quality services and facilities for all travellers.
Leonora's history dates back to 1869 when explorer John Forrest and his party made camp near a hill and named it Mount Leonora. 25 years on, prospectors moved through the area, and by 1896 gold was discovered, leading to the establishment of Leonora and Gwalia. Leonora then became the largest centre in the North-East Goldfields and by 1908 boasted a number of shops and accommodation options for miners and families.
Mining has continued to this day with gold and nickel being produced in large quantities. Now, Leonora sits as a base to explore the North-East Goldfields and is a great destination for singles, couples, and families with something for everyone to enjoy and learn.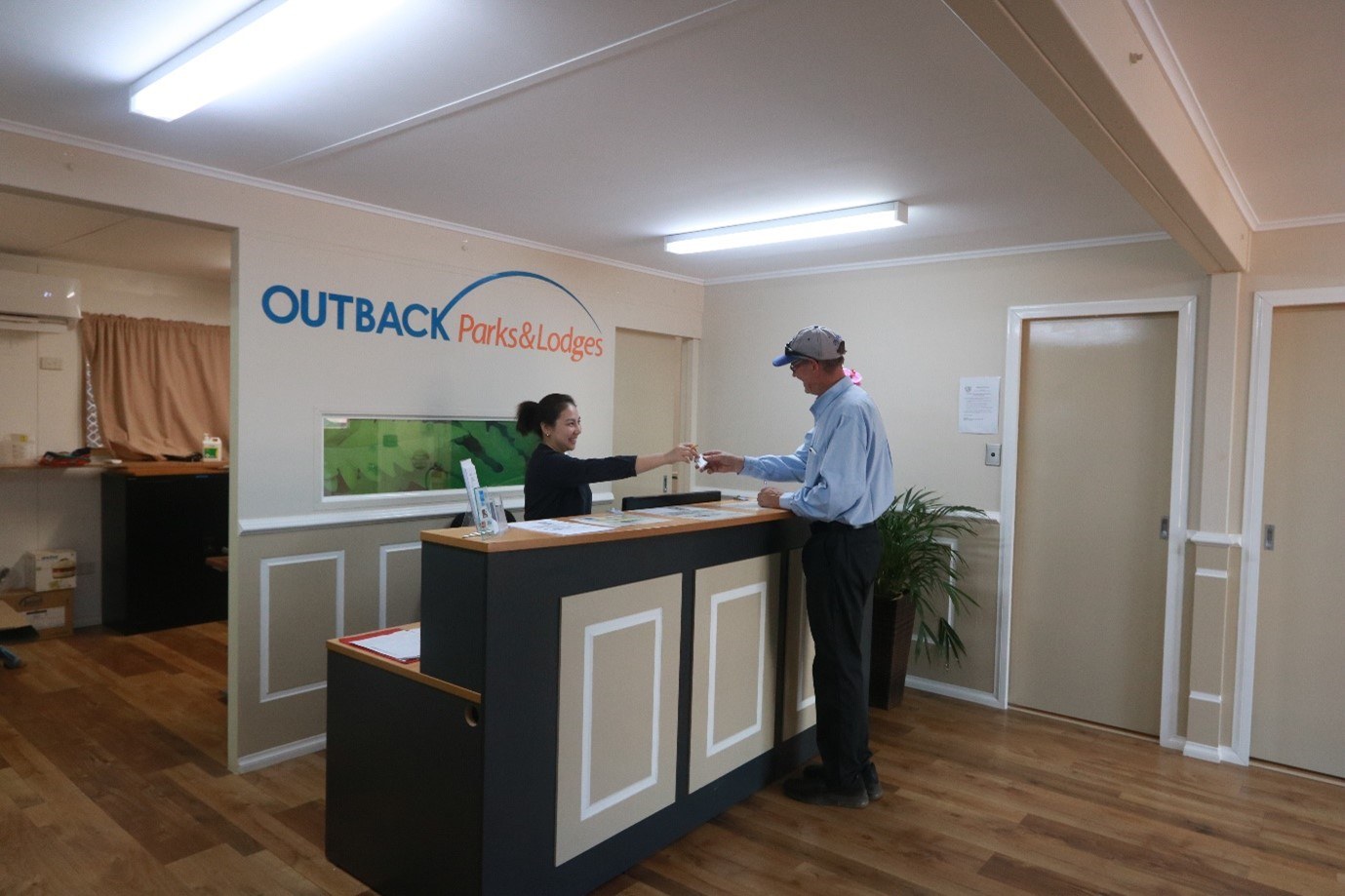 Leonora Lodge is the perfect place to stay while exploring Leonora, Gwalia, and nearby attractions. The Lodge was once used to provide accommodation to the FIFO workers working at the nearby Sons of Gwalia gold mine. While it continues to cater to those working in the area it also includes refurbished rooms to provide comfortable and spacious king single, queen, and studio rooms as well as self-contained units with amenities to relax with after a full day of exploring.
With an onsite dining room and tavern, air-conditioned rooms, an outdoor pool for the warmer days, a fully equipped gym, free laundry facilities and a BBQ area, you'll have all you need to make yourself at home for a few nights or a longer booking. Leonora Lodge is conveniently located within an easy walk to the main street of town, where you'll find pubs, a general store, petrol stations, and more to help you on the next leg of your journey. Take the stress out of where to stay in the region and make Leonora Lodge your base to enjoy the remote, outback way of life.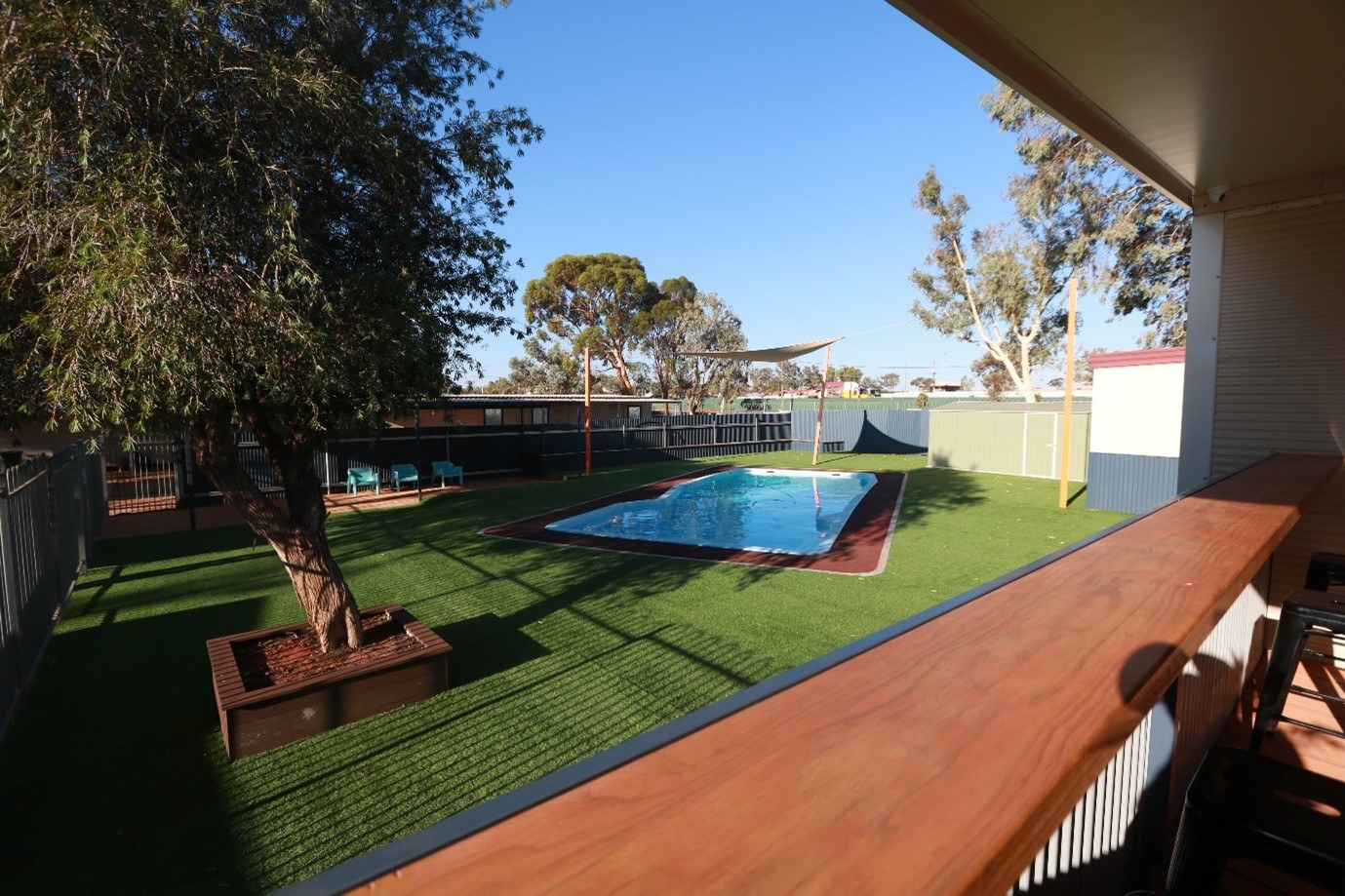 Whether you're in the area for work, play, or resting between travels, Leonora Lodge can provide you with accommodation solutions to suit all travellers and budgets.