New Leaf Connect is Dongara's only locally owned and operated small group tour & transport provider. They offer off-the-beaten-track experiences for both visitors & locals alike who are seeking meaningful connections with people, places and produce in the Midwest region of Western Australia.
Explore, discover, experience - locally.
Connect with them today.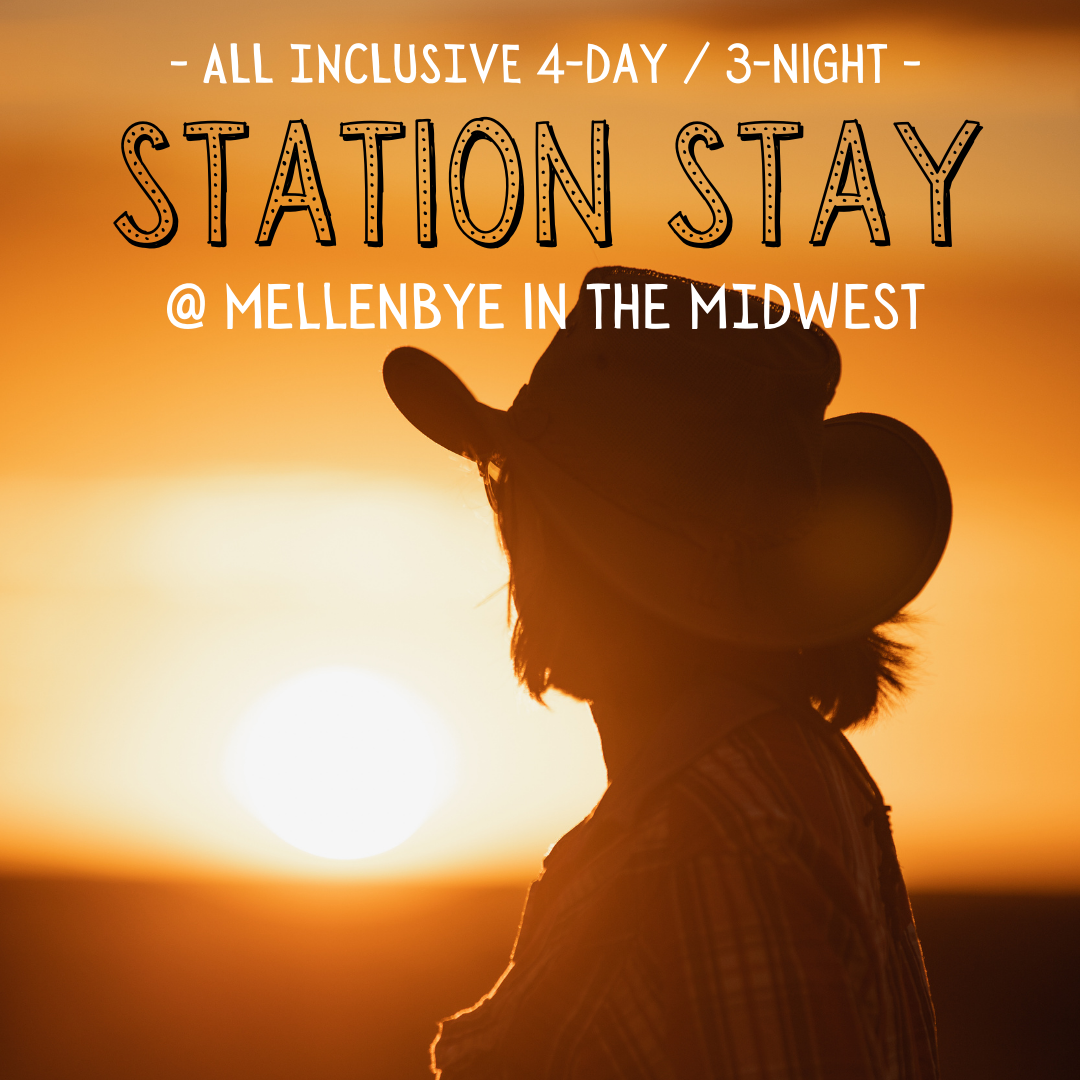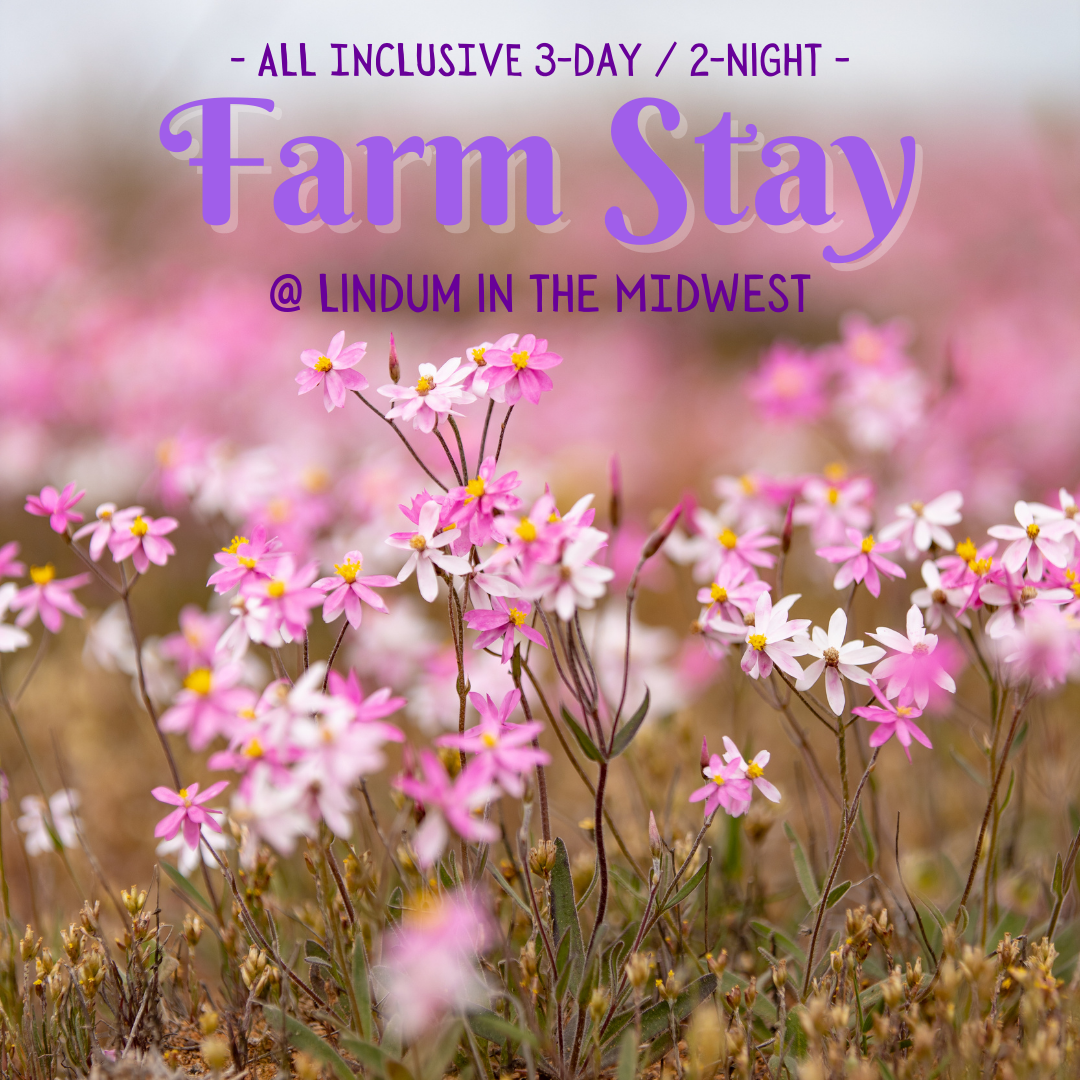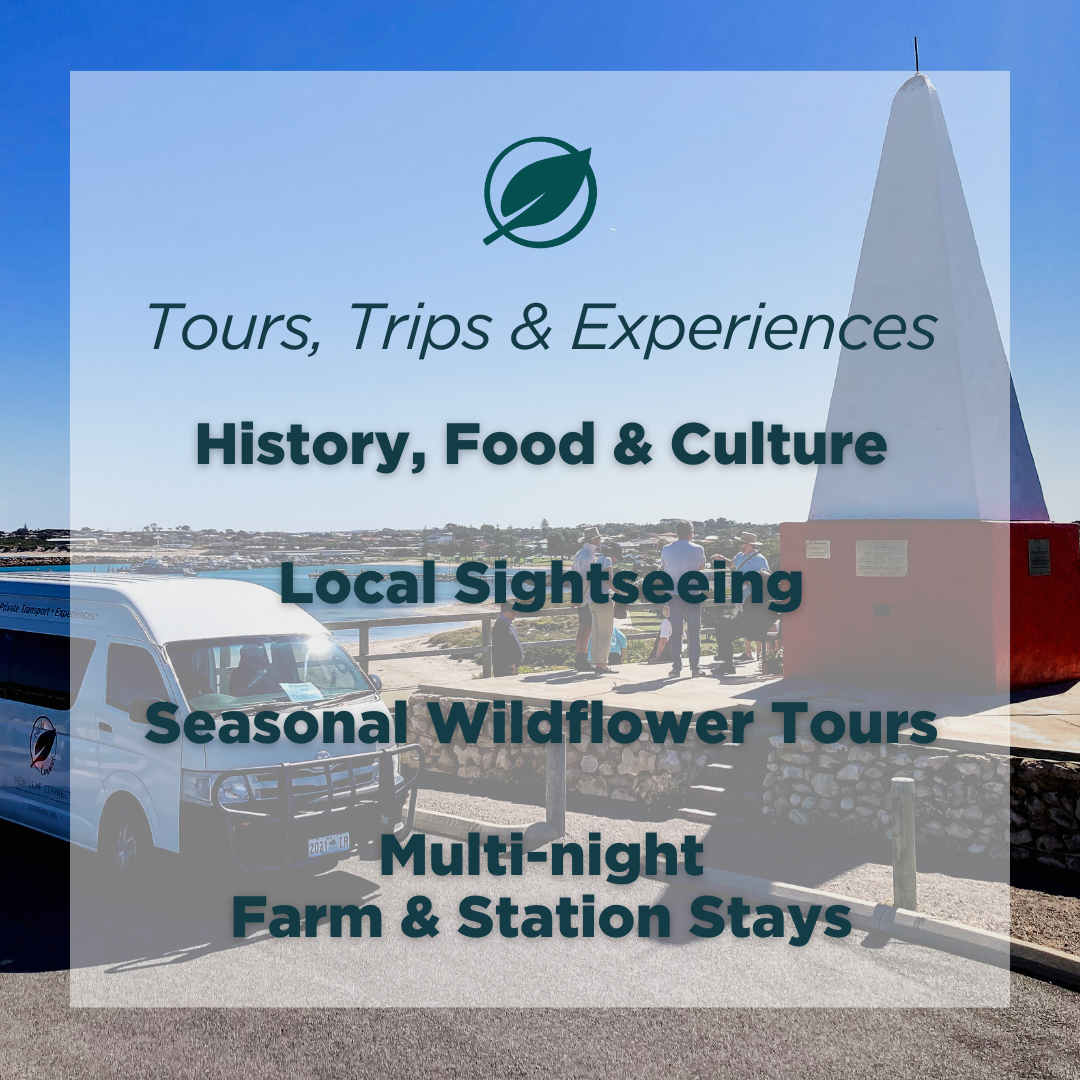 Unwrap Moments, Not Things
Offer valid 15/11/2023 - 25/12/2023
Our range of New Leaf Experiences aim to get your hands dirty, to put you in touch with local experts, to try new things and to encourage you to see the Midwest in new ways. Are you ready for your New Leaf Experience?