Spring in Esperance & the Fitzgerald Coast
The rainy, cloudy days start to slowly disappear in spring, and you can expect to see some beautiful sunny days in the incredible coastal town of Esperance. Whilst ocean swimming may only be for the brave, it doesn't mean you can't visit the almost endless string of beaches, perch up on the white beach sands, and gaze out over the incredible blues of the ocean. Head to town and visit the vibrant arts scene as you pop into shops like Cindy Poole Glass Gallery and try some delicious beers and bites from Lucky Bay Brewing. An outdoor adventure like no other, the national parks around Esperance provide opportunities to hike mountainous peaks, explore coastal walking trails, spot pops of colour as the wildflowers burst to life, and camp right in the thick of it all at stunning campsites. If you travel further, the Fitzgerald Coast showcases yet another incredible natural playground with waterside wonders. Head to Point Ann, a purpose built whale-watching platform in the national park with a picnic area, as you watch the annual whale migration along the coast.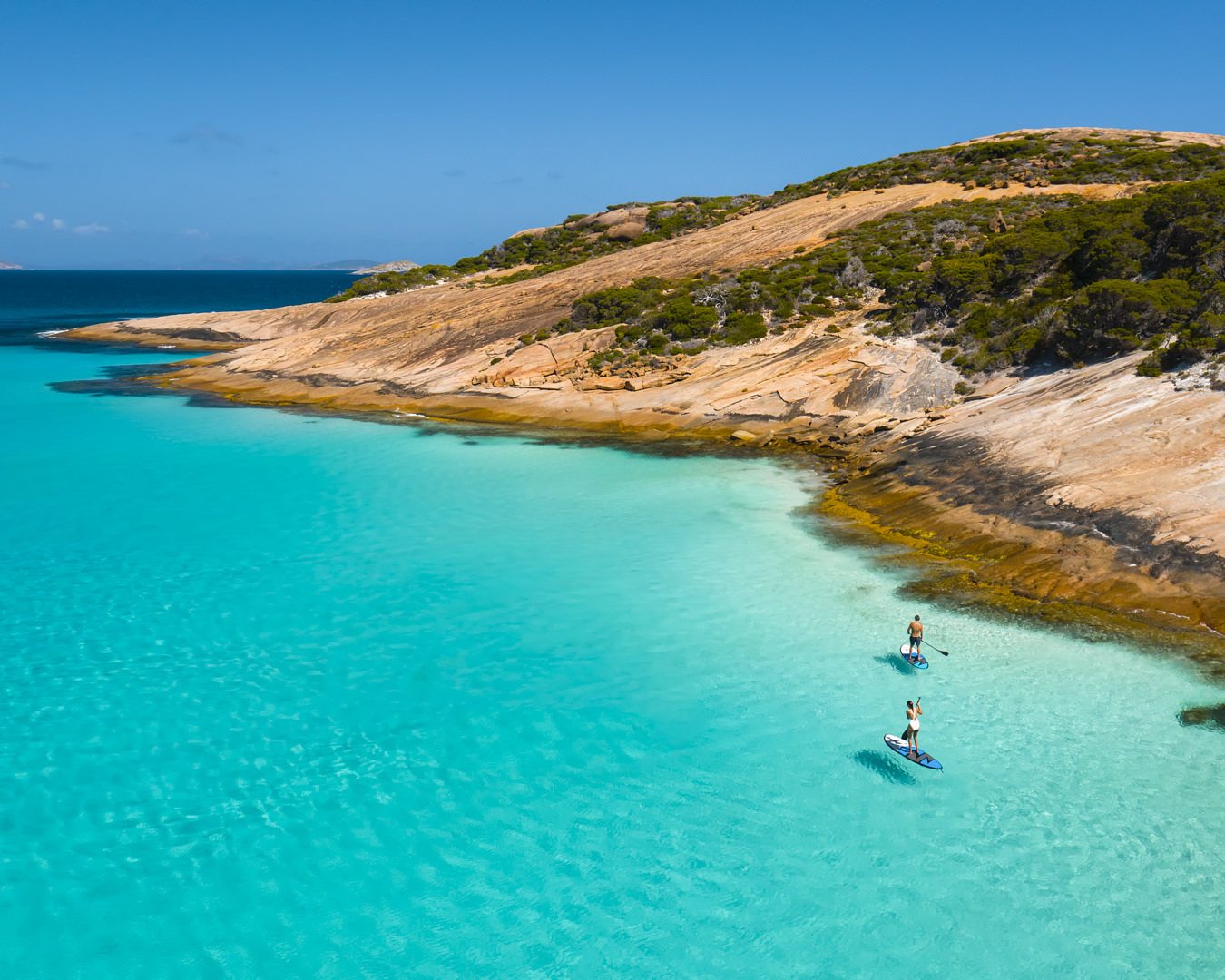 Now all you need to do is choose your road trip location, pack the car and hit the ground running! Unforgettable wildflowers that carpet the land in colour, sunny days perfect for exploring, hiking and climbing and ideal road trip conditions leave you with no excuse not to head out and explore Australia's Golden Outback this spring!